Are you an experienced research assistant excited to work  on a community-based and community-led research project? We are hiring for our national partnership project.
Inner-City Women's Initiatives Society (ICWIS), community co-lead at the Capacity Research Unit, is now hiring for three positions that will comprise a new Community Outreach team for STRENGTH, the Vancouver site of the national Scaling Up project.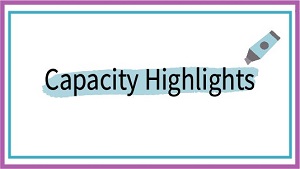 We are pleased to share findings from the STRENGTH Pilot study (April 15, 2018 to January 28, 2020). Please see our report on this community-based, participatory action pilot study to design a women-led, strengths-based, trauma informed model of outreach in the Downtown Eastside (DTES) neighbourhood of Vancouver. The STRENGTH project was built upon the expertise […]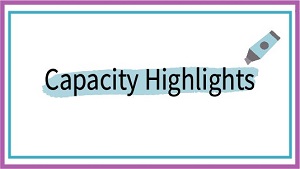 We are pleased to share the first of our STRENGTH study findings. Please click on "Capacity Highlights" to view our infographic on a strengths-based outreach approach to working with women in the  Downtown Eastside (DTES) neighbourhood in Vancouver.
Women have been particularly affected by this pandemic and are grappling daily with challenges to their safety and security. These challenges are made worse by poverty, limited housing options, and the tremendous food insecurity that exists. When the pandemic hit, the Capacity Research Unit and Inner City Women's Initiatives Society worked together to find ways […]
Food access and security has become a bigger issue than ever before, since the COVID-19 pandemic hit in early 2020. The Capacity Research Unit and our community research partner in the DTES – Inner-City Women's Initiatives Society (ICWIS) – are working together to provide essential food services to women in the DTES. Under the leadership […]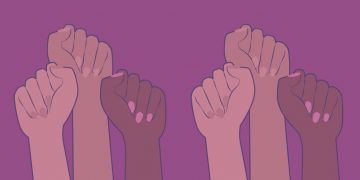 Today marks the 26th International Day for the Elimination of Violence Against Women and Girls. We'd like to recognize, however, that violence against women and girls has been a reality for much longer than 26 years. That being said, today is a day of resistance against gendered oppression, of education about systemic inequity, and of […]
Sunny Jiao is a Graduate Research Assistant at Capacity Research Unit and has been a part of our team since September 2016. She is currently a PhD student at the UBC School of Nursing. Having previously worked as a psychiatric liaison nurse in an emergency room, she saw the need for improved service provision, especially for individuals who experience mental health and substance use challenges.